SELF-CARE COCONUT APRICOT WAX CANDLE
Regular price

Sale price

$40.00 USD

Unit price

per
Create a tranquil aromatic experience with this elegant floral fragrance that is refreshing, delightful, and invigorating. Burn during your self-care routine to be rejuvenated. This fresh green blend of bamboo and eucalyptus will relax your mind and uplift your mood as African violet adds a touch of sweetness. Bamboo and eucalyptus scents are well-known for uplifting your mood and mental clarity to help reset your mind for a healthier well-being.
Top: Orange Peel, Eucalyptus, Cinnamon
Middle: Green Bamboo, Rose
Base: Galbanum, Geranium, African Violet
Net Wt. 7.5 oz. (218g)
Sustainable Coconut Apricot Wax
Free of artificial dyes, paraben, sulfate and phthalate
Pure essential oil infused fragrances sourced globally.
Wooden wick FSC certified 
About 60 burn time hours
Recyclable Rose gold Vessel
We partner with companies that plant a tree with each purchase
Candle Care
Allow wax to melt across sides of vessel on the first burn
Never burn candle more than 4 hours at a time
 Trim wick to 1/4 in between burns 
Never leave burning candle unattended 
Never leave alone around children,  flammable materials or pets 
Stop burning when candle reaches 1/4 to 1/2 inch to bottom of vessel 
When candle ends wipe vessel with papertowel, discard remaining wax, wash vessel with soapy water and recycle 
Share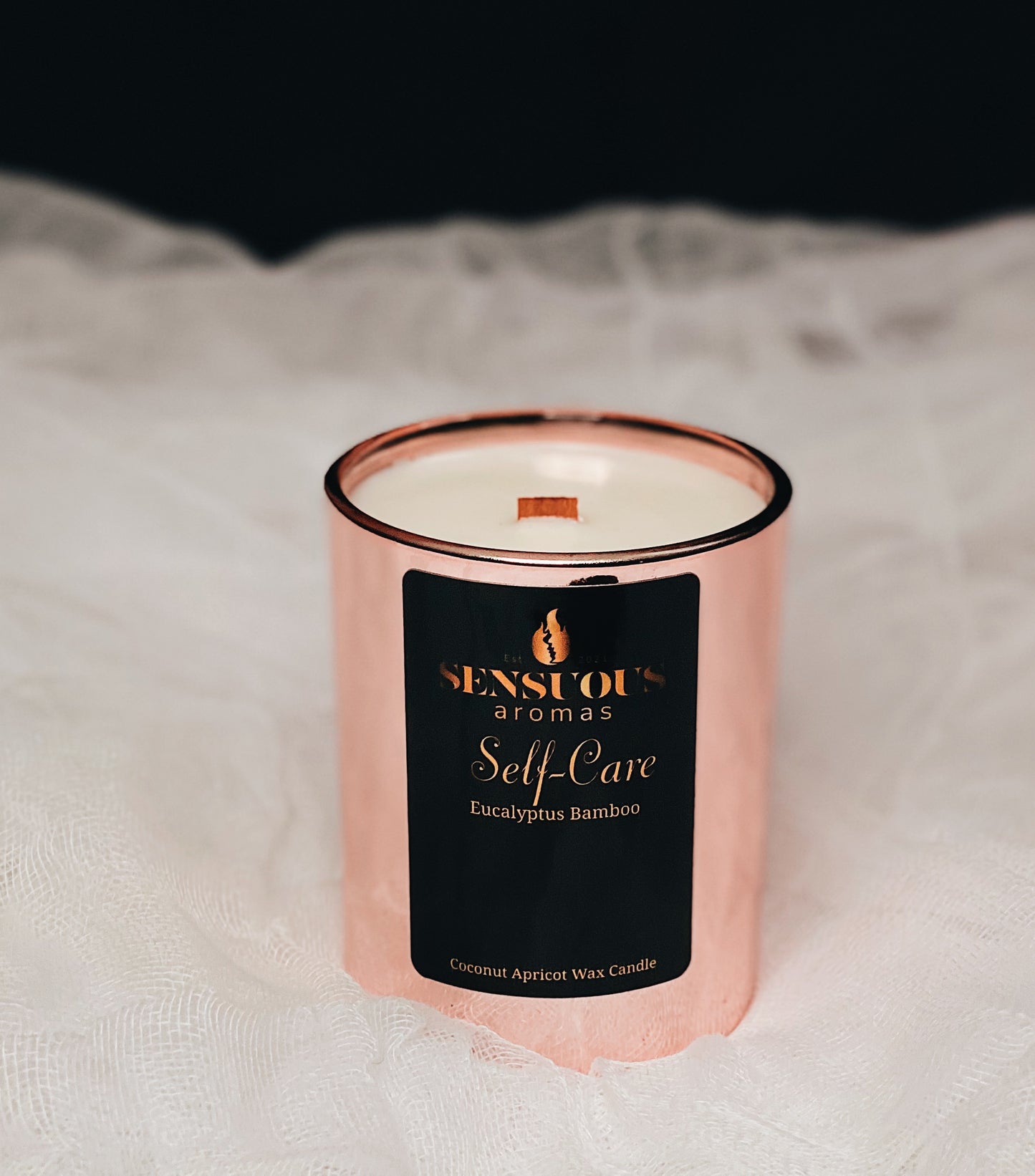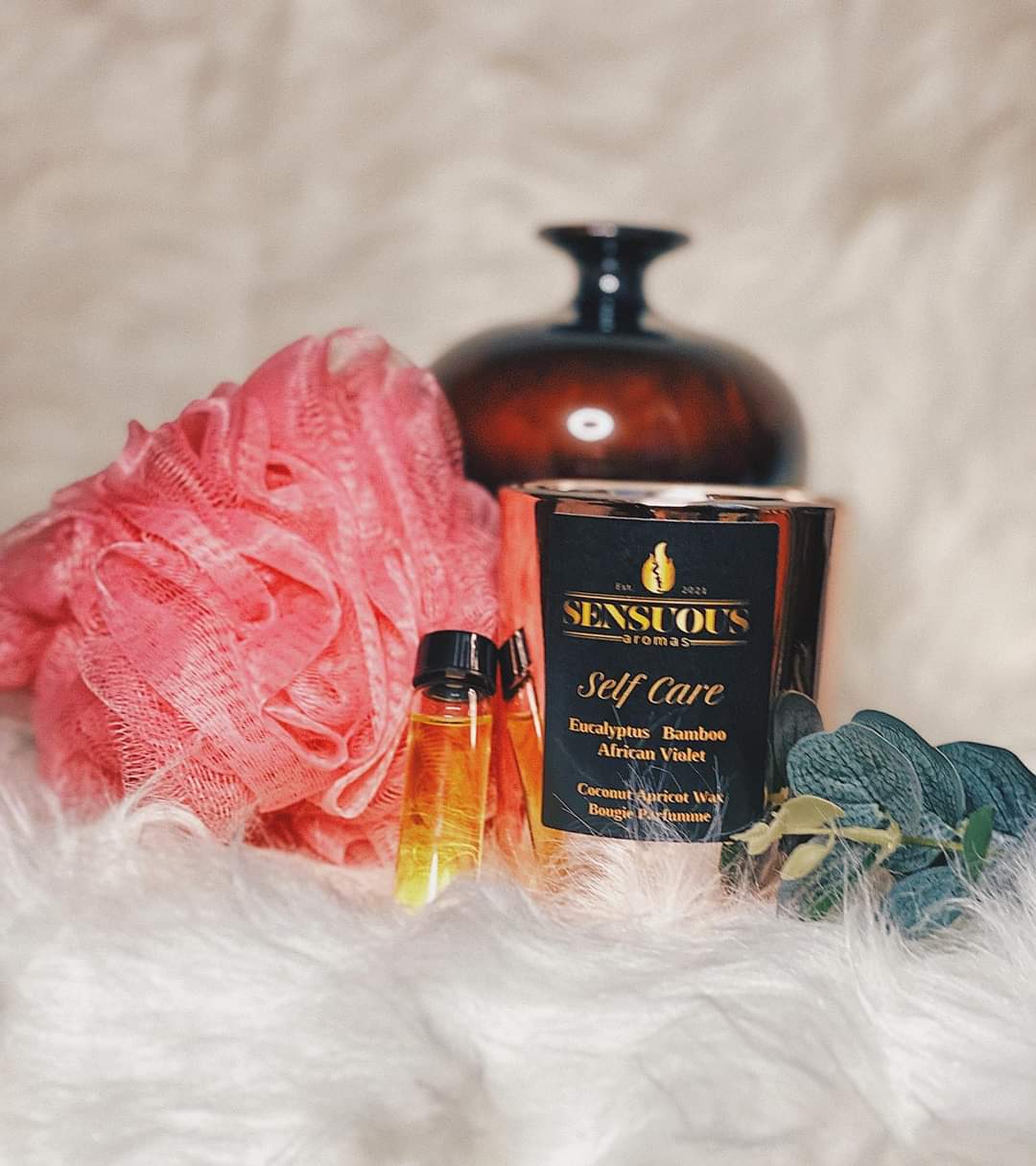 👑🕯 Love it
The candle scent is lovely! The aroma in my place is great vibes when my candles are lit!
Absolutely Divine
I love the fragrance of the candle, puts you in the mind of sitting in an Oasis, absolutely serene. It has such a clean burn. It sets the atmosphere..